One thousand five hundred members. 
Over forty sub-societies. 
The Medical Society ("MedSoc") is the largest and one of the oldest student-run societies at the University of Sheffield. We support over 40 sub-societies and sports teams, and host numerous social and academic events year-round. MedSoc also advocates for medical students, bringing ideas and concerns to the Medical School faculty and University. We support, help and encourage all Sheffield student doctors, ensuring that they enjoy their training towards being effective future doctors.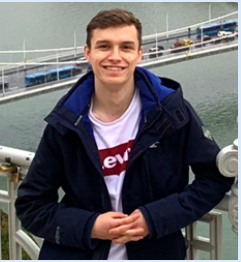 Gary Neill
President
president@medsoc.net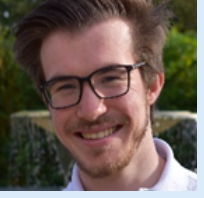 Will Giles
Vice-President
vice@medsoc.net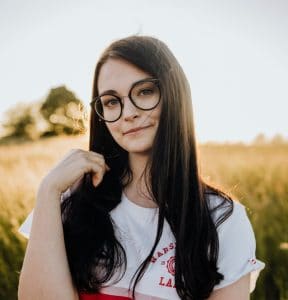 Karolina Szarzanowicz
Secretary
secretary@medsoc.net
Zain Girach
Treasurer
treasurer@medsoc.net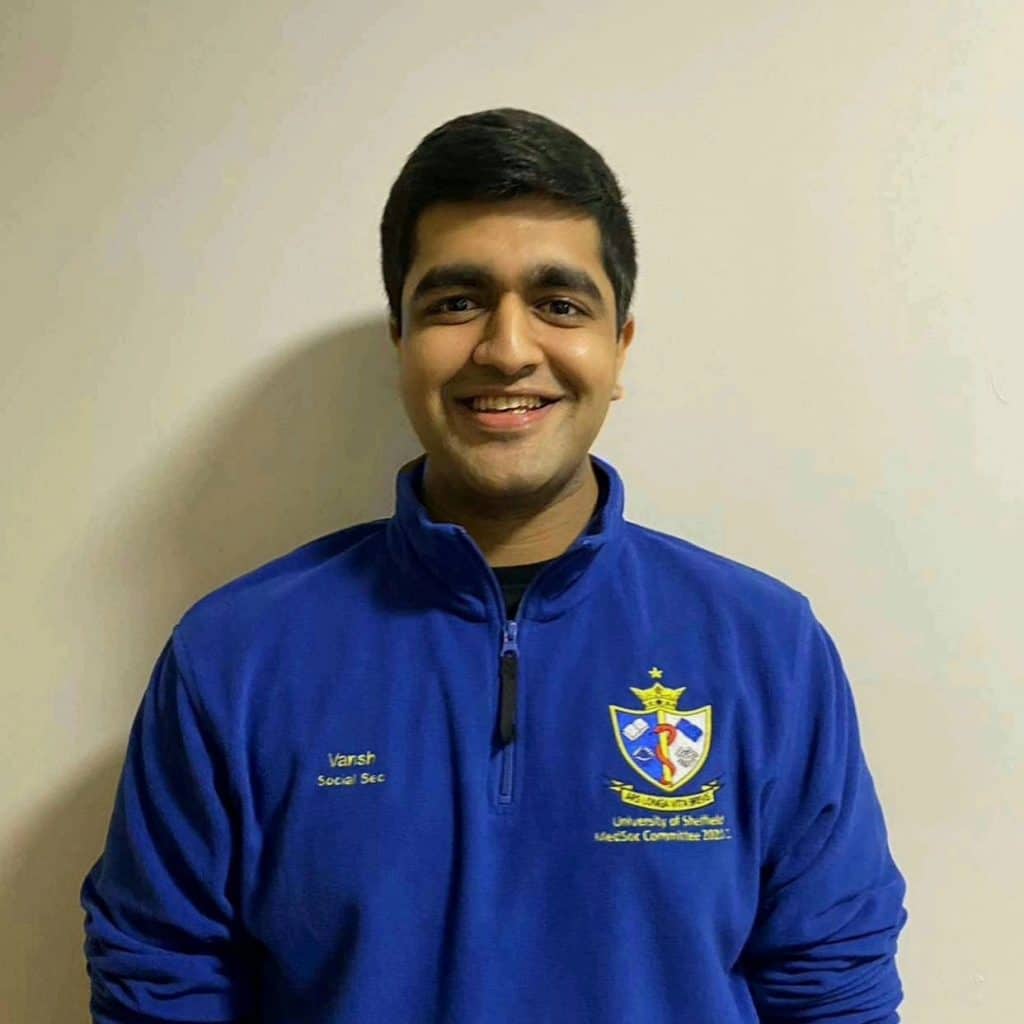 Vansh Asher
Social Secretary
social@medsoc.net
Addy Opare-Anim
Social Secretary
social@medsoc.net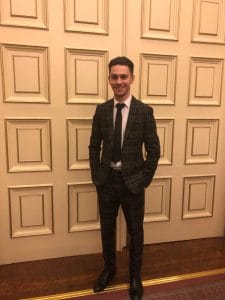 Alex Kumra
Academic Rep
academic@medsoc.net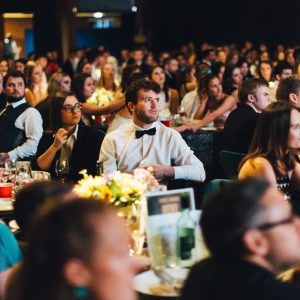 James Bateman
Welfare Rep
welfare@medsoc.net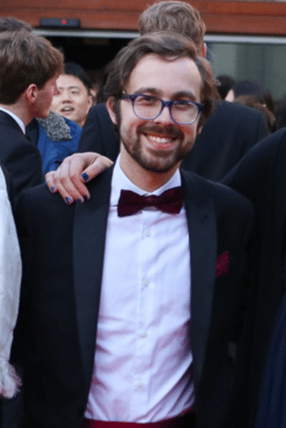 Jonathan Sheridan
Deputy Social Secretary
deputysocial@medsoc.net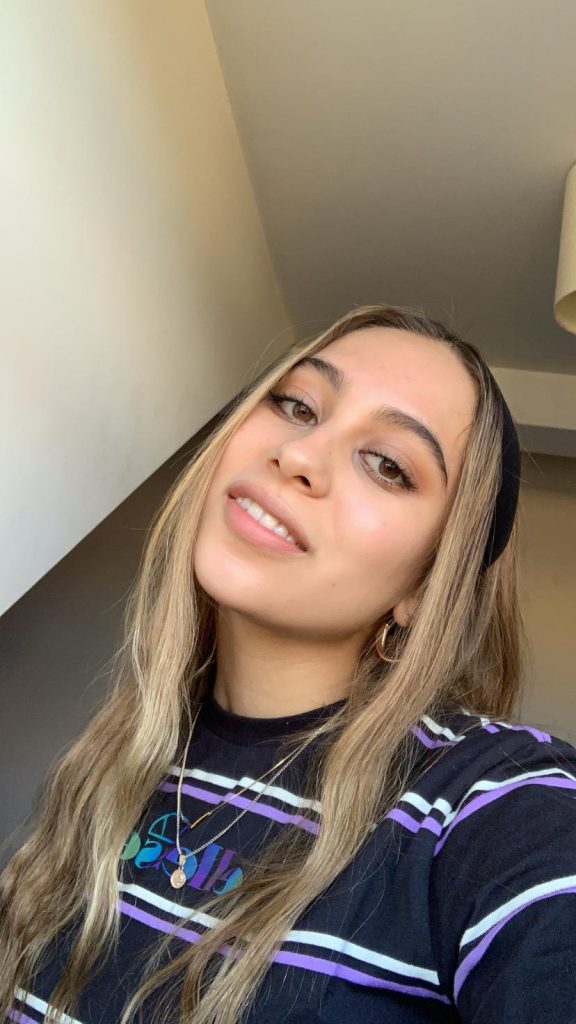 Asha Chaudhry
Deputy Social Secretary
deputysocial@medsoc.net
Mai Morita
Deputy Welfare Rep
deputywelfare@medsoc.net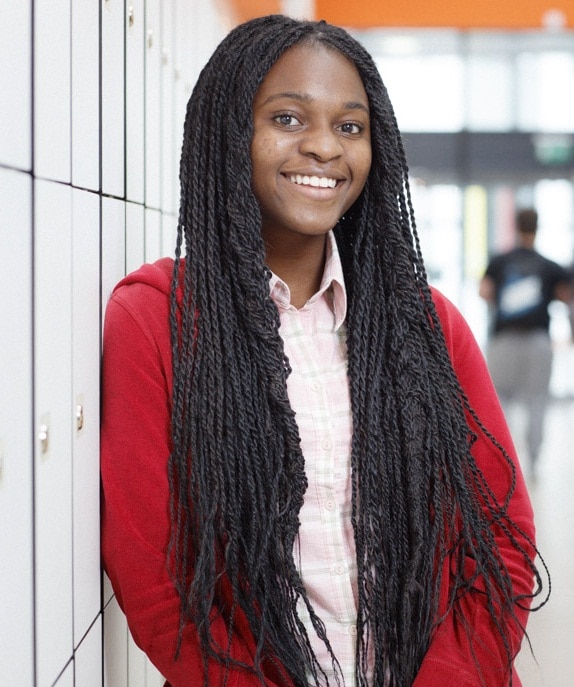 Faith Solanke
Deputy Academic Rep
deputyacademic@medsoc.net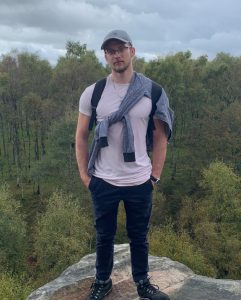 Marcin Kowalczyk
Deputy Treasurer
deputytreasurer@medsoc.net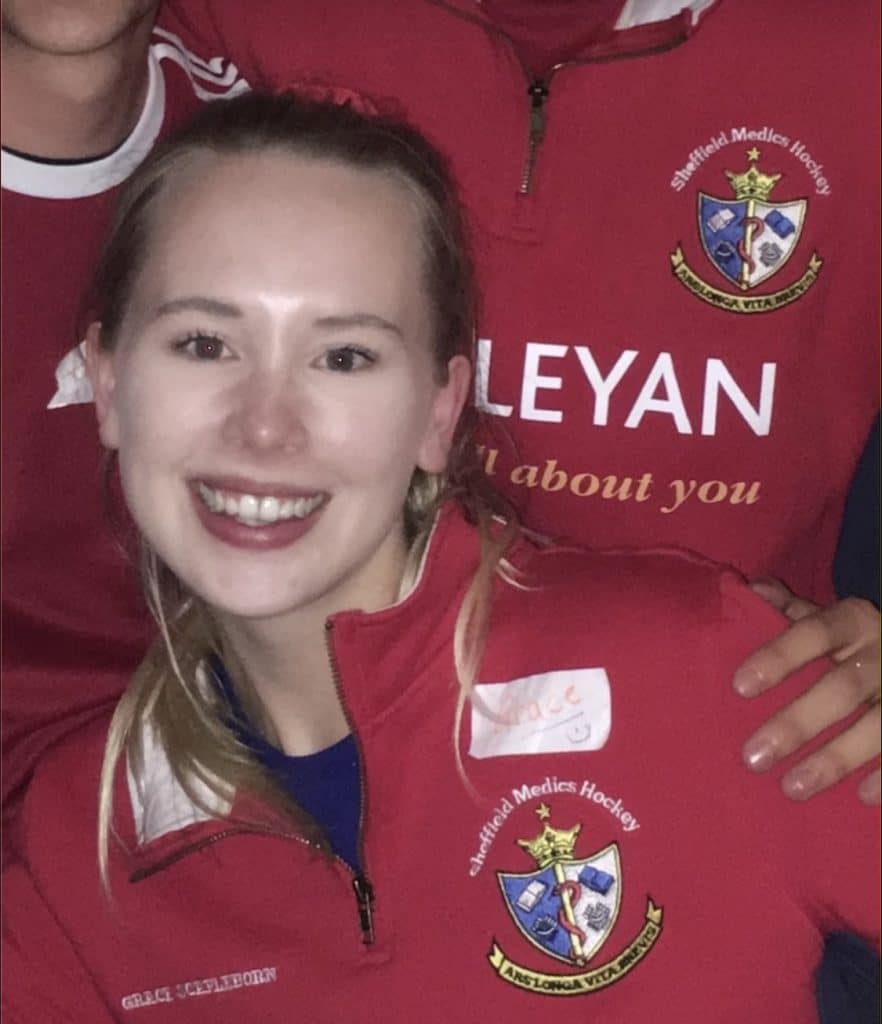 Grace Scaplehorn
Sports Secretary
sports@medsoc.net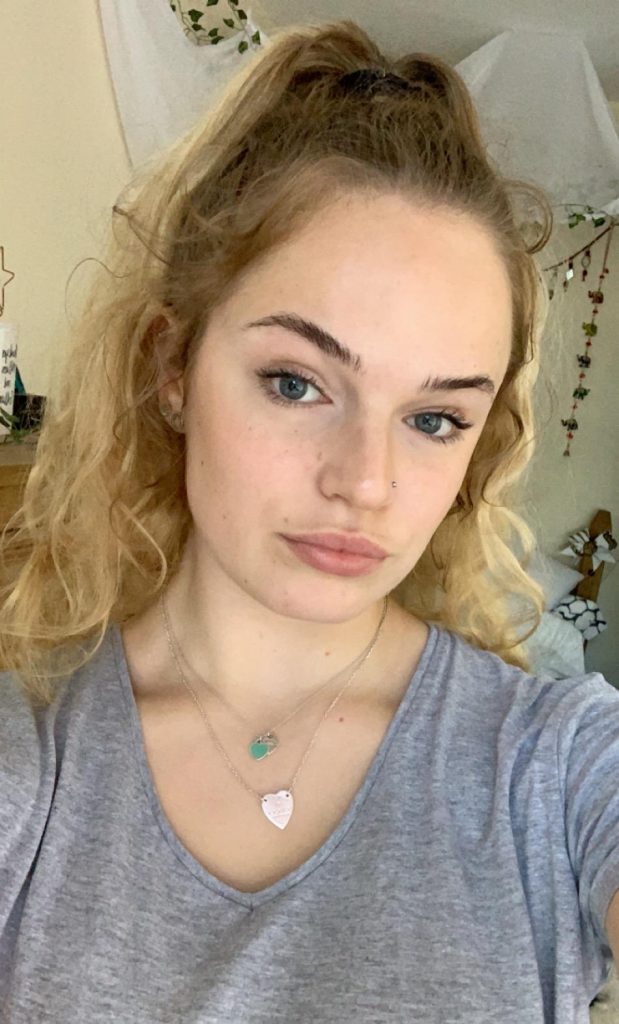 Sophie Allan
Publicity Officer
publicity@medsoc.net
Nicholas Jonathan
Tech Officer
techofficer@medsoc.net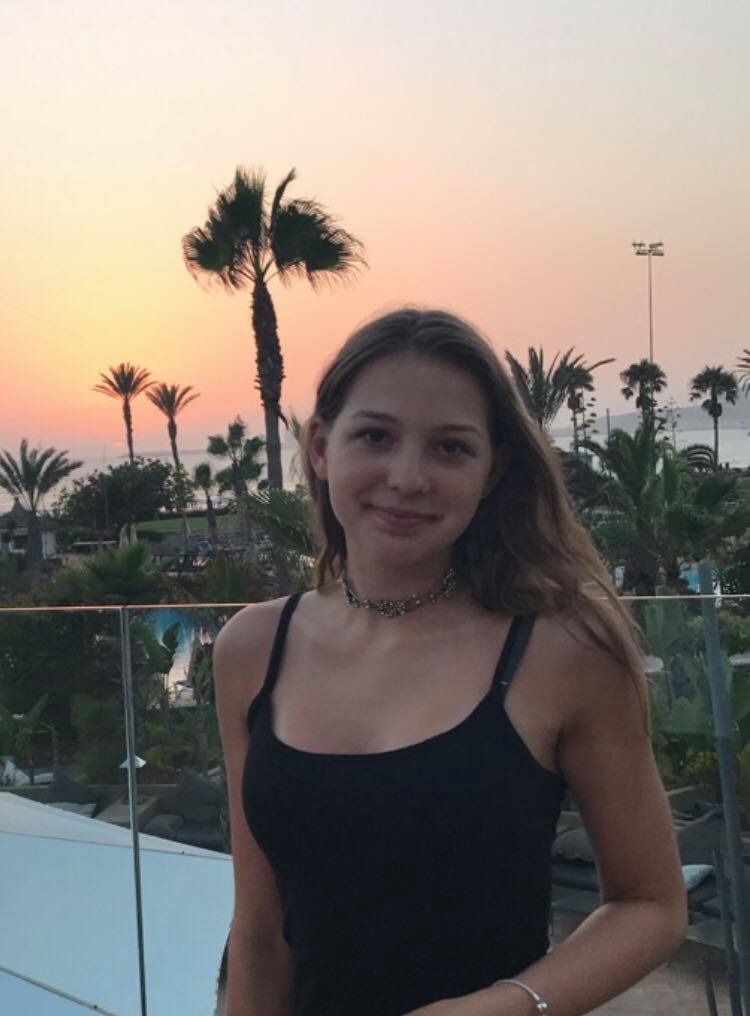 Evie Wood
Societies Rep
societies@medsoc.net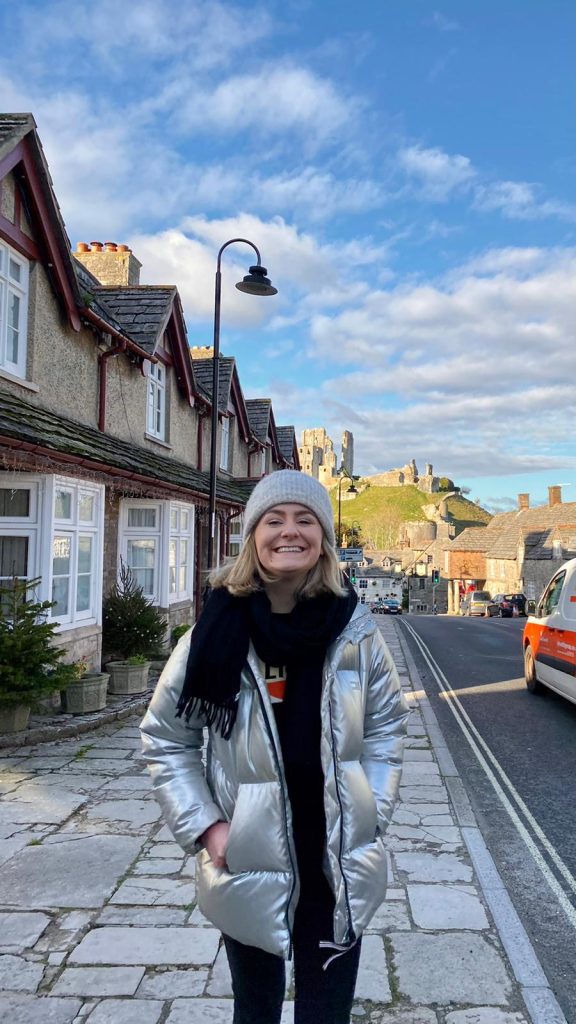 Cecelia Millar
Admissions Liaison
admissions@medsoc.net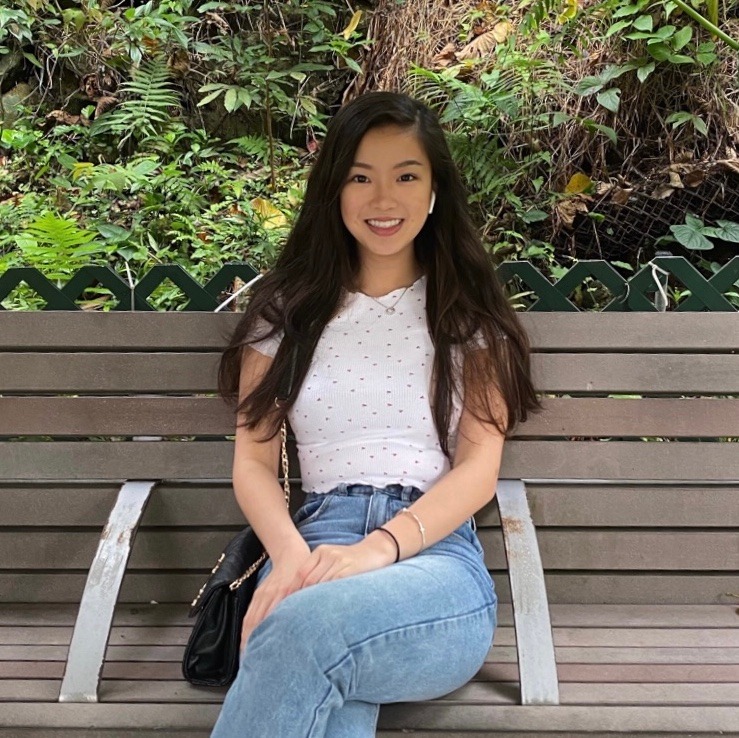 Chloe Wong
International Rep
international@medsoc.net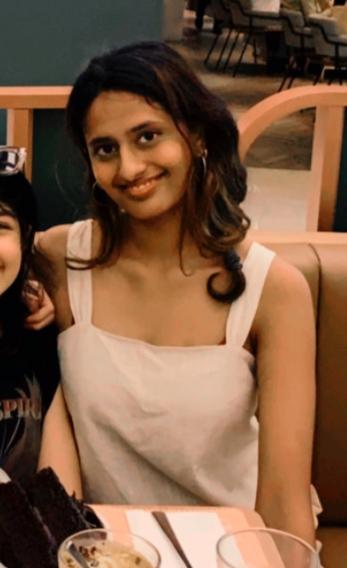 Preethi Muthukumar
Charity Coordinator
charity@medsoc.net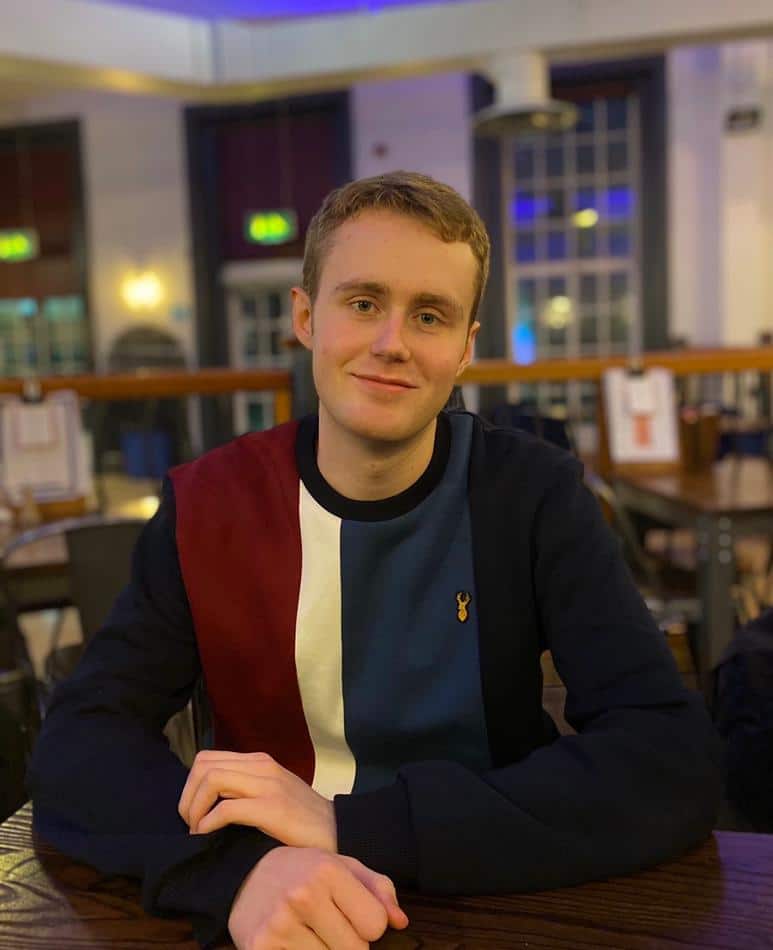 Stanley Mckenzie
Intercalation and Electives Rep
elective@medsoc.net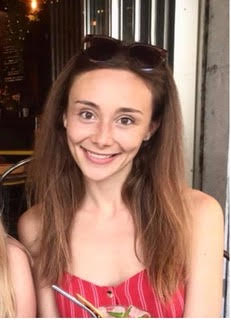 Chloe Huvenne
Postgrad Officer
postgrad@medsoc.net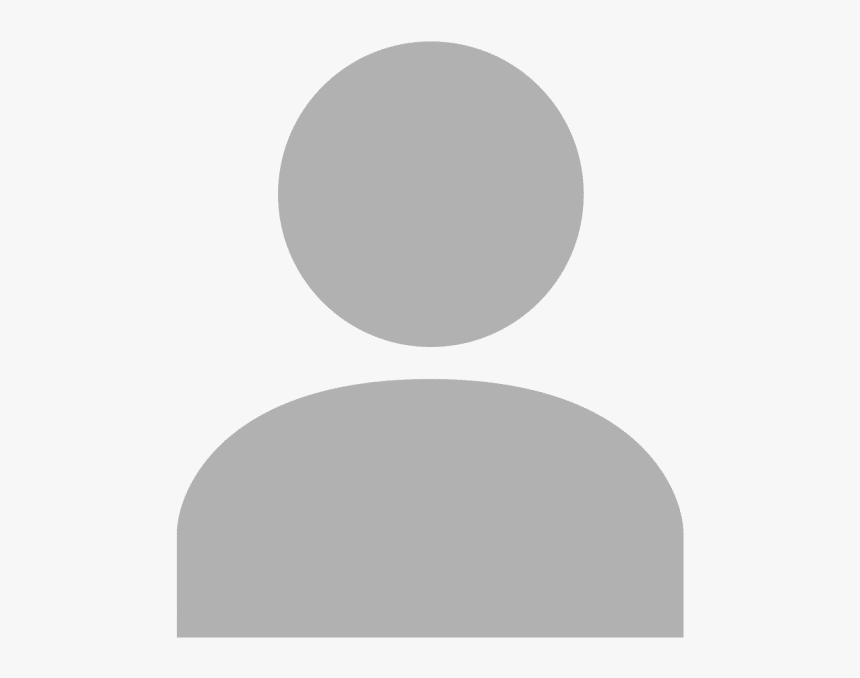 Erin Dunn
Inclusions Officer
inclusion@medsoc.net
Belle Storey
Phase 1/2a Rep
phase1@medsoc.net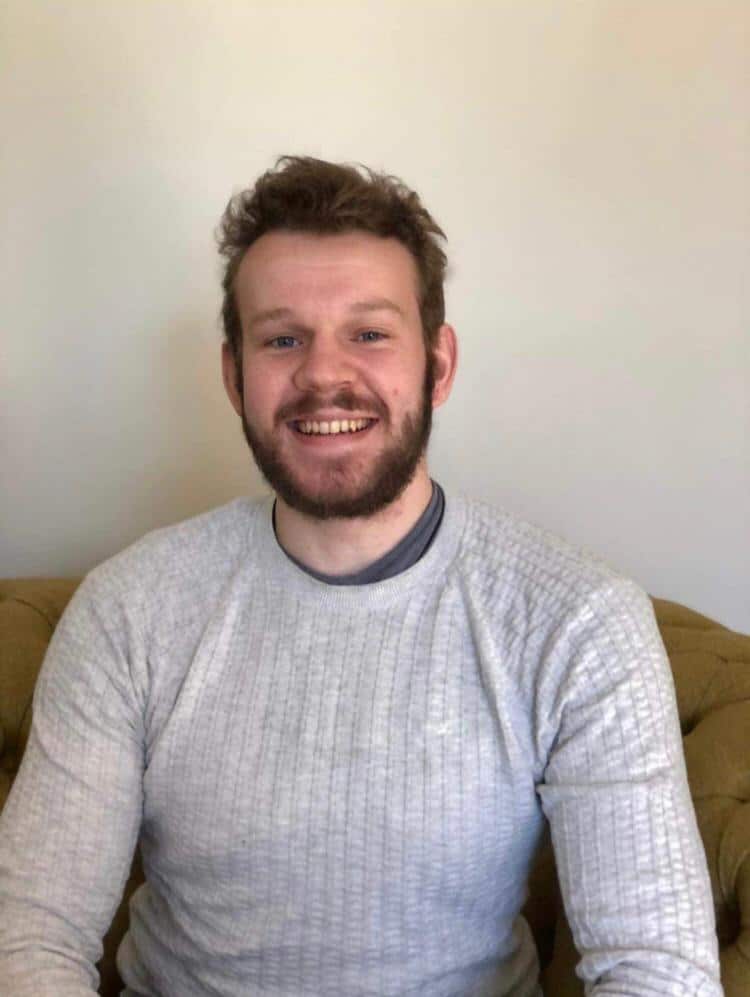 Alastair Babington
Phase 2/3a Rep
phase2@medsoc.net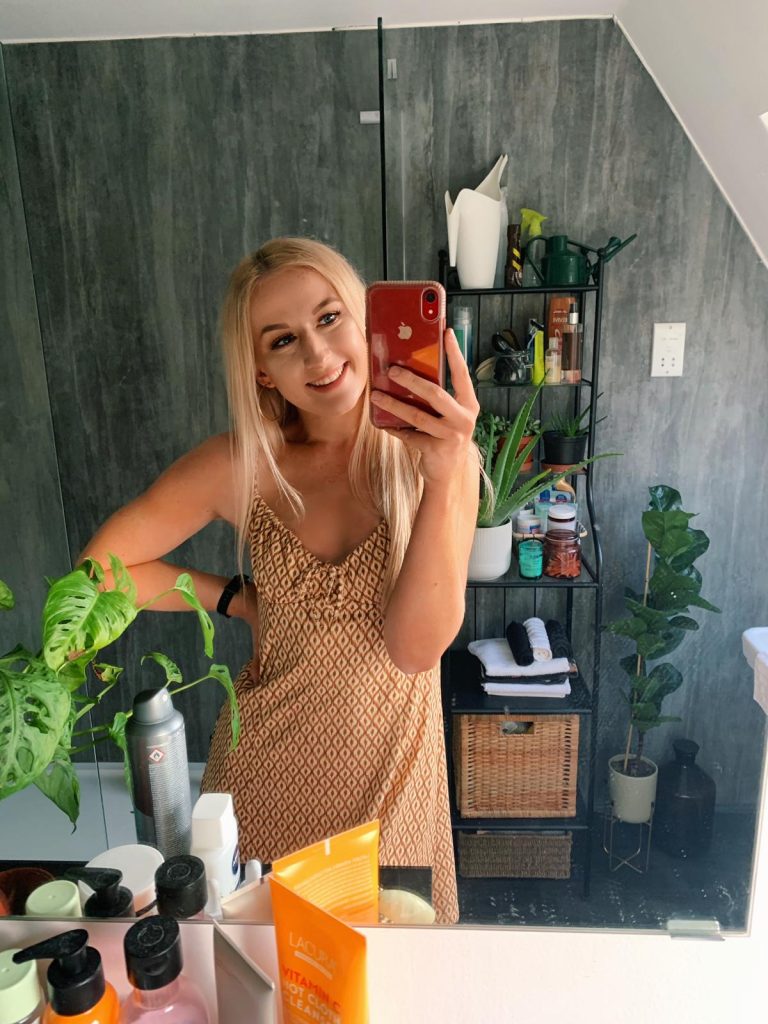 Rebecca Cooper
Phase 3a/3b Rep
phase3a@medsoc.net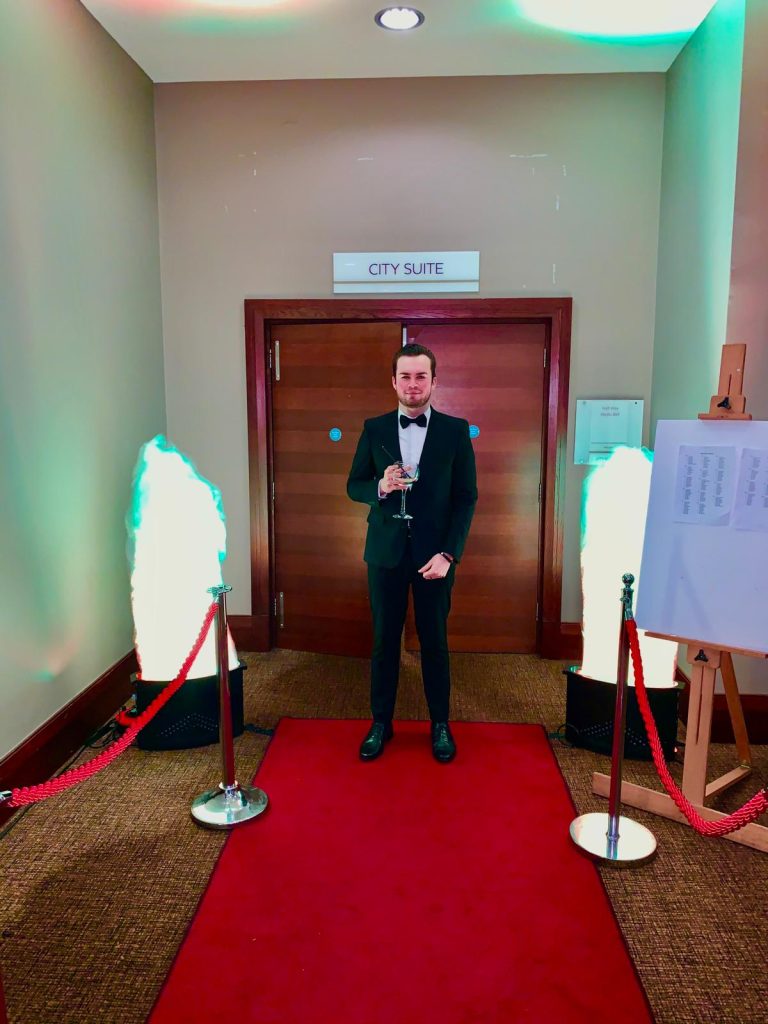 Jack Bardwell
Phase 3b/4 Rep
phase4@medsoc.net