Top tips and open-source resources for all years
May

2022

Mon
Tue
Wed
Thu
Fri
Sat
Sun
MedSoc Freshers Fayre is an amazing opportunity at the beginning of every year to explore the 40+ sub-societies we have available for you to join! With various academic, athletic and charity societies to choose from, you're bound to find something you're interested in! 
Find out more: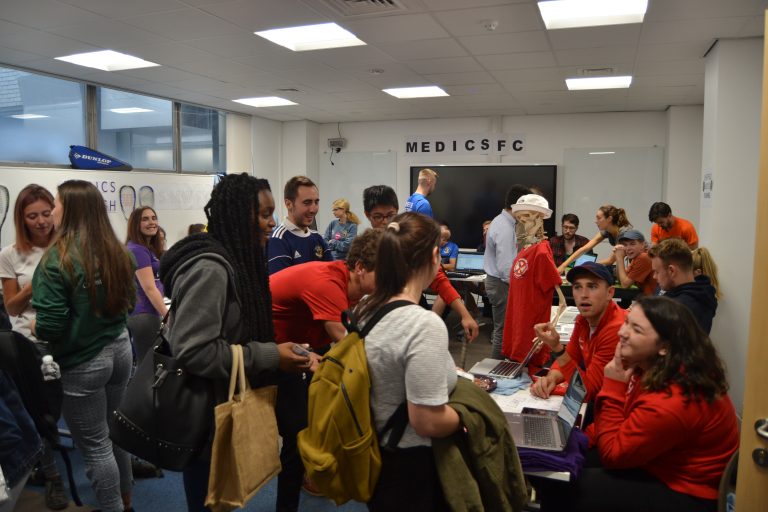 Every year MedSoc release question banks to test and help students across the phases feel prepared for their upcoming exams!
Phase 1:
SBA (Single Best Answer), SAQ (Short Answer Questions) and Spotter Exam
The spotter exam can be especially daunting and the mocks allow for students to familiarise themselves with the set-up so they can shake off those exam nerves.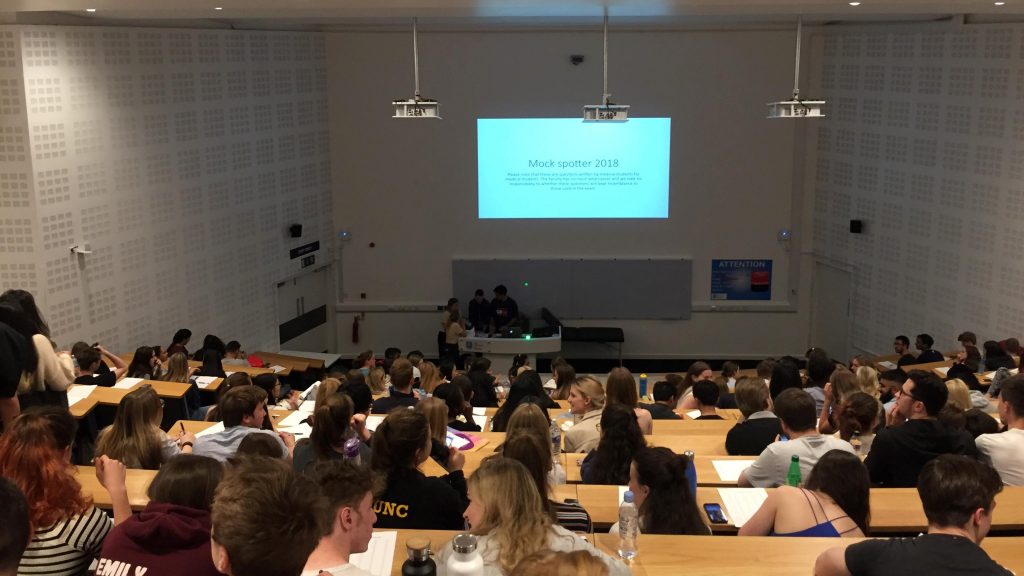 Phase 2a: SBA and SAQ Exam
These are a great way for students to assess their learning and build confidence in their knowledge under exam conditions.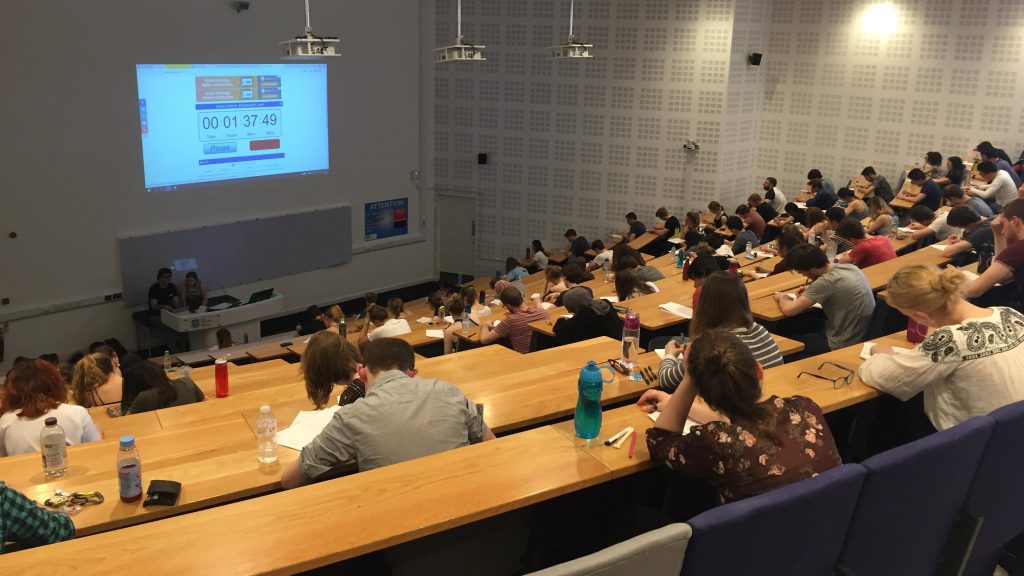 Phase 2b and 4: Mock OSCE Exam
Students have the opportunity to practice clinical skills in front of student patients and examiners and get detailed feedback to further improve for their OSCE exam.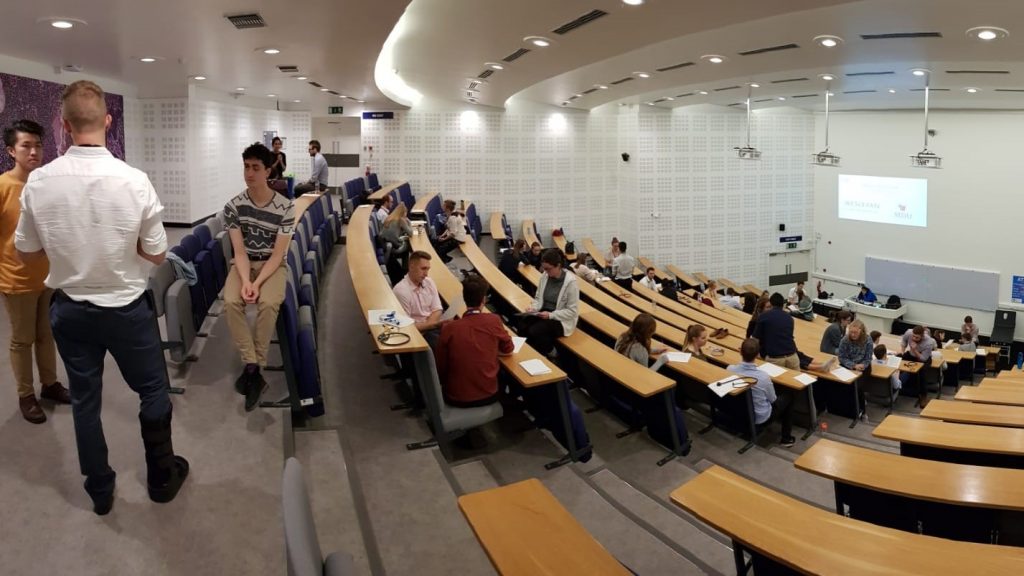 Buy and sell used text-books here!
To buy books: If you find a textbook in the spreadsheet down below, contact the seller for further details!
If you would like a book under the "Books to Adopt" tab, please contact: charity@medsoc.net
To sell books: Fill out the form and the information will be put on the spreadsheet down below!
https://forms.gle/xd8uBbkirwjKwy2eA

This list is by no means exhaustive!
MedSoc is planning loads of events so keep an eye on our trusty calendar on the site and follow our events page!
Our Phase 3b/4 Rep, Annie Evans, has put together a very useful resource about how to get published. 
Get a copy of your mock answers here!
Contact us at medsoc@sheffield.ac.uk with any questions!