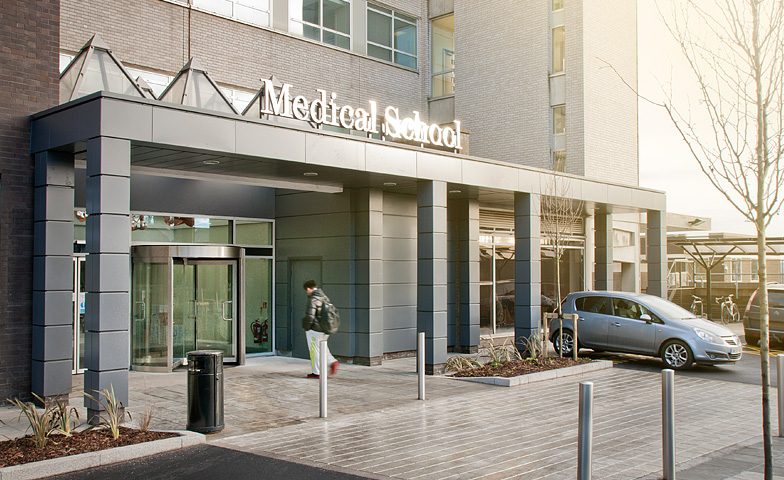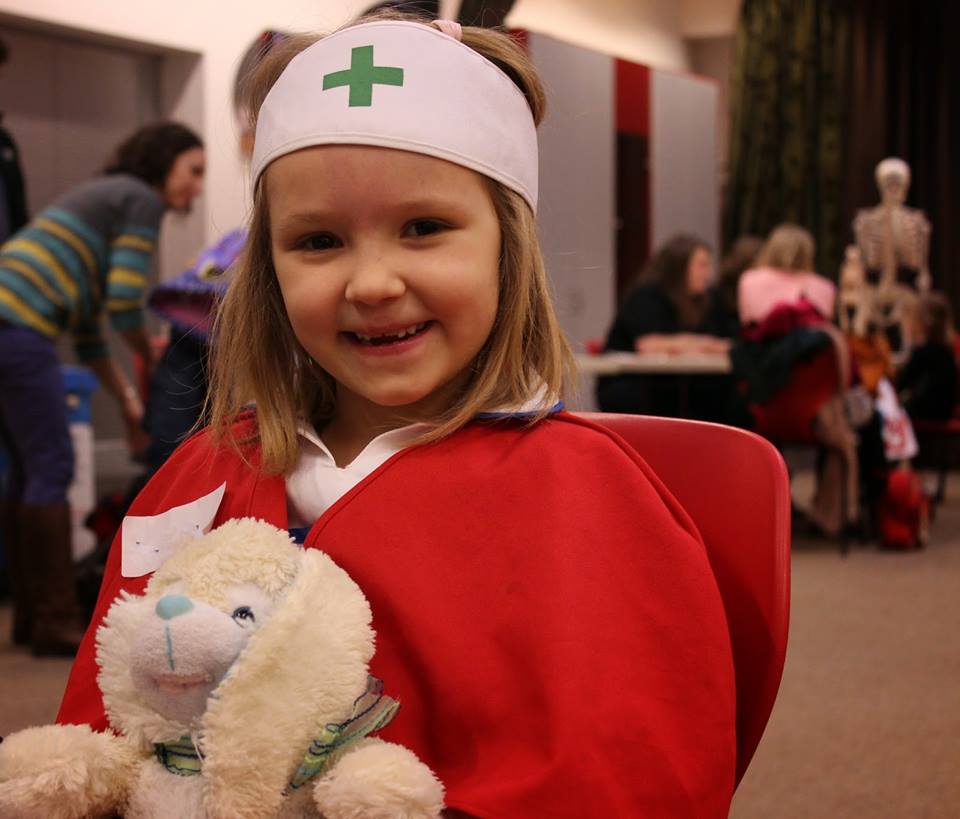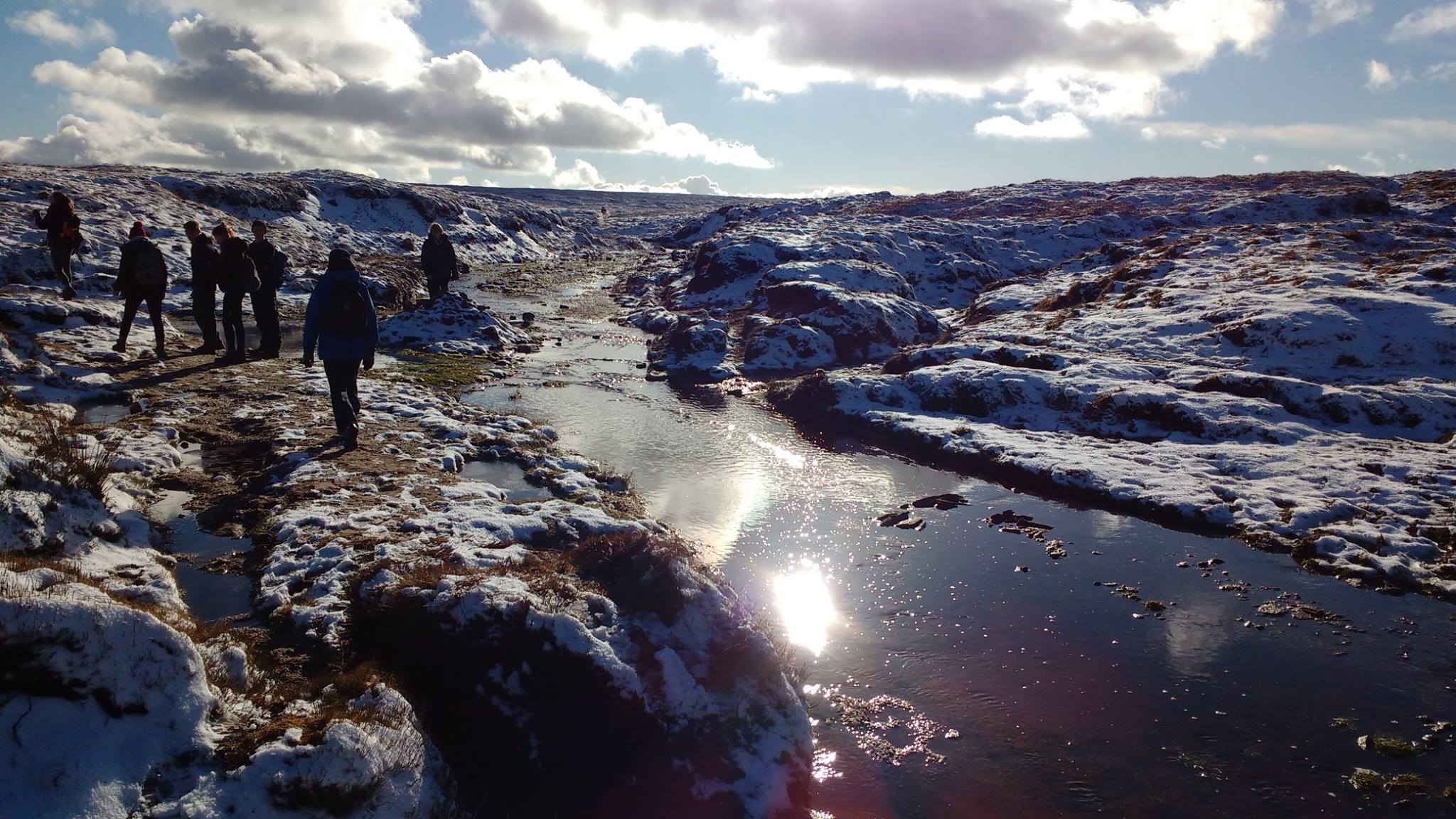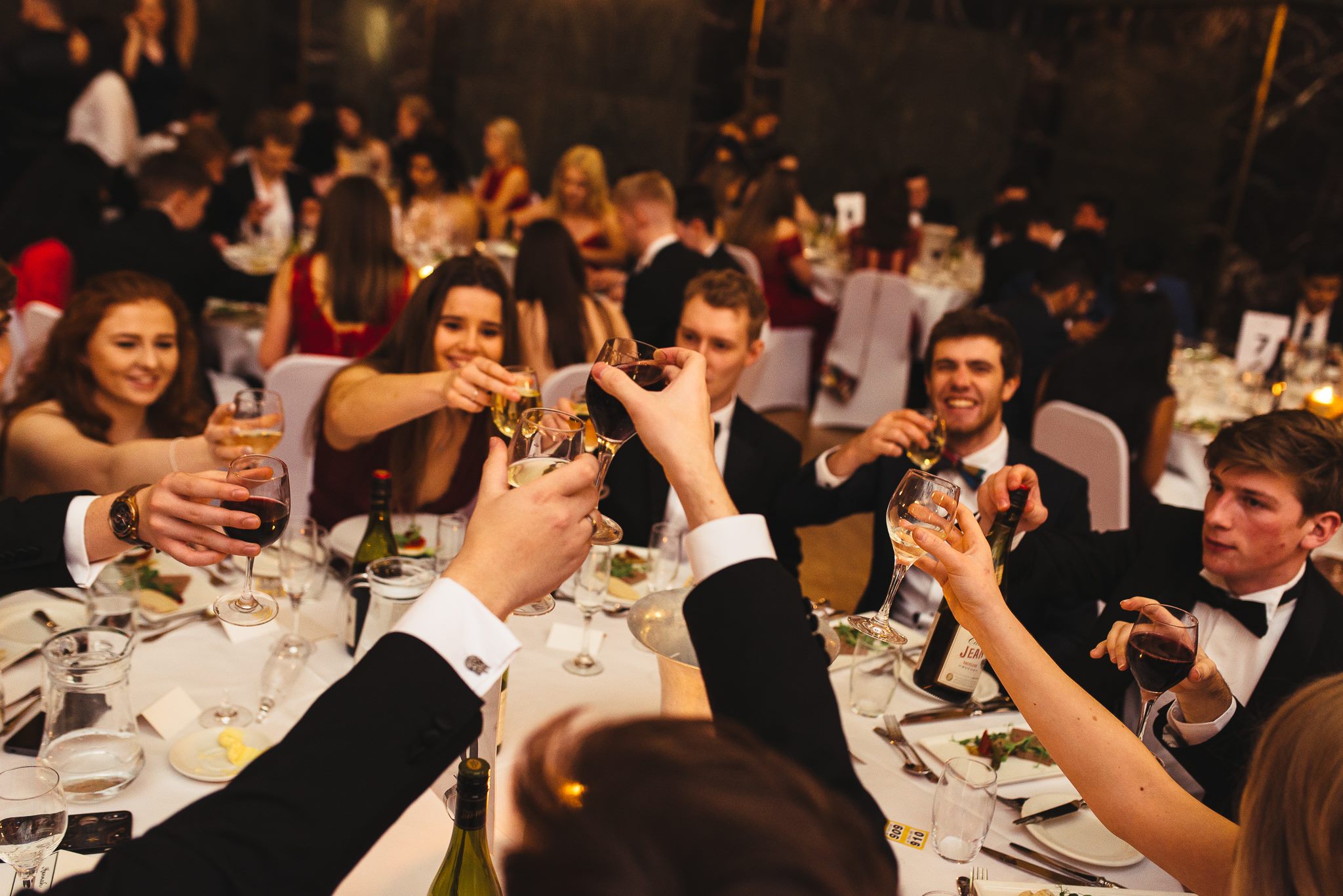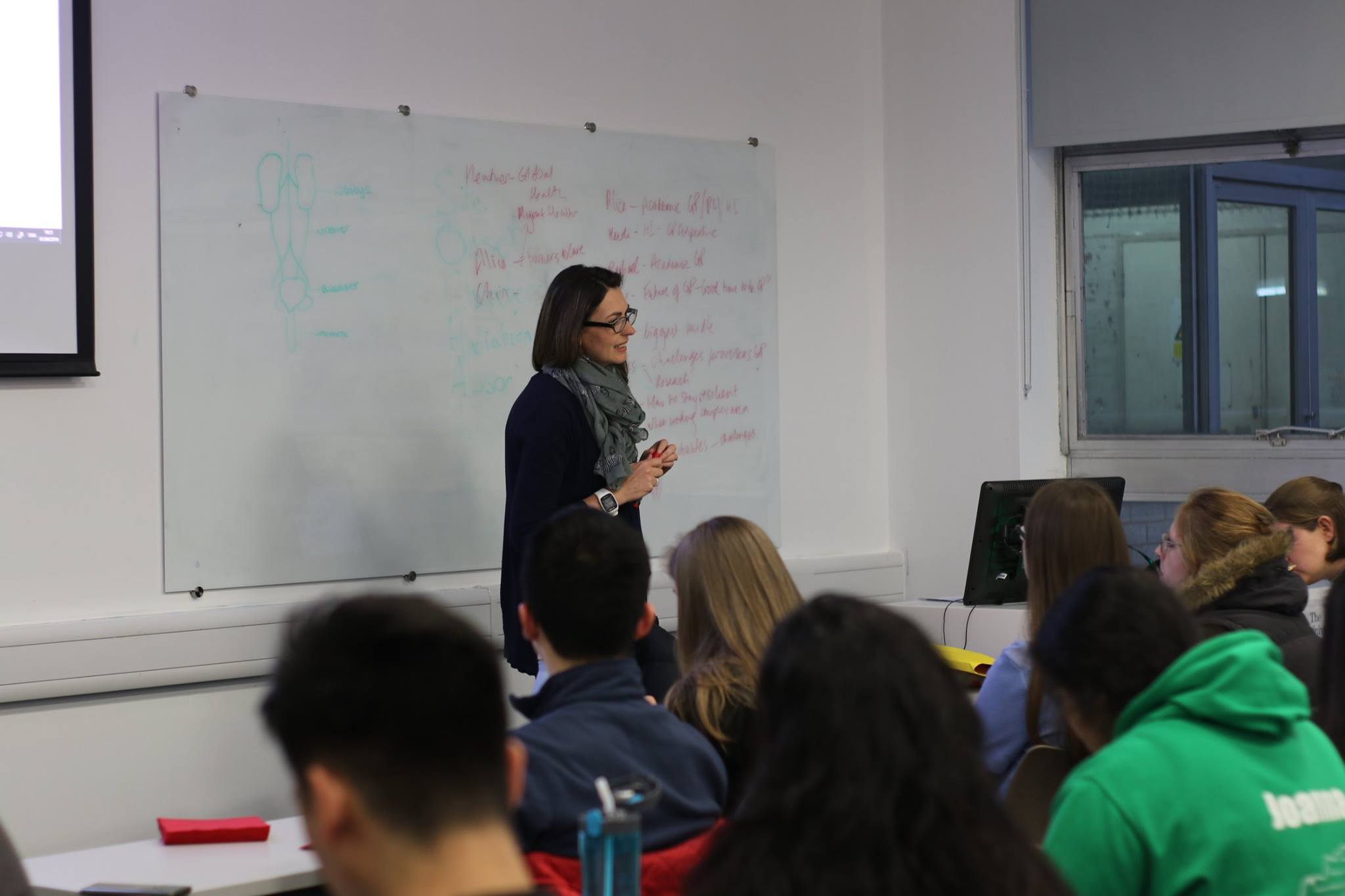 Welcome
Sheffield Medical Society
The largest student-run society at the University of Sheffield.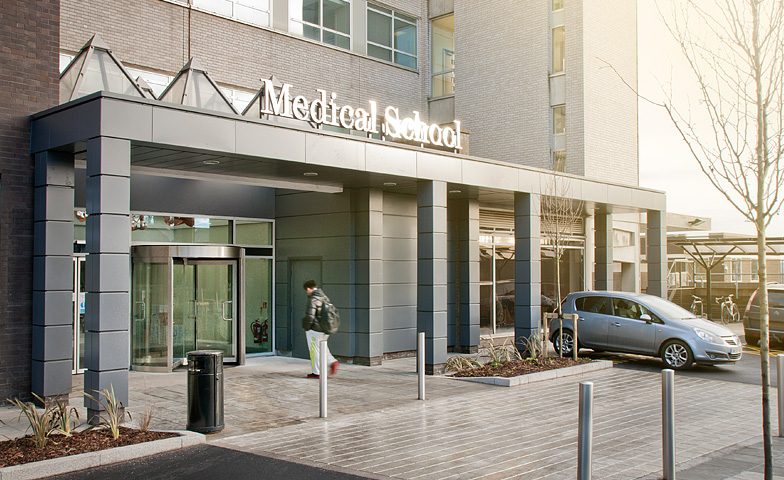 Join Us
A lifetime of opportunity
Purchase your MedSoc membership online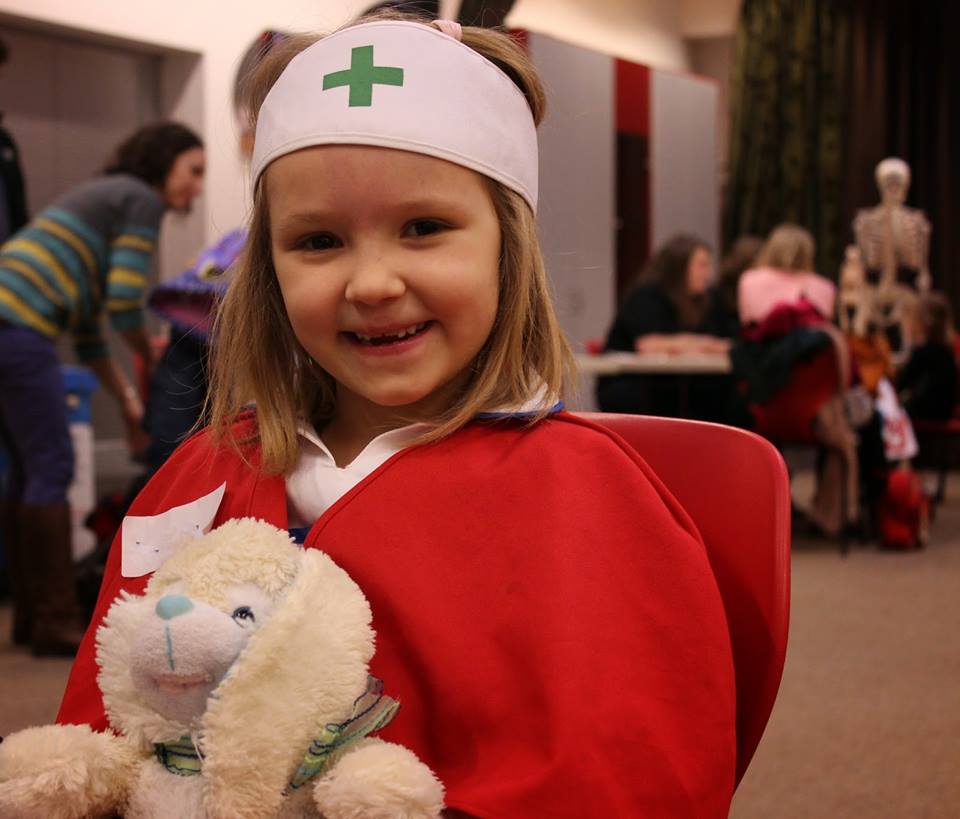 societies
Enjoy a life outside medicine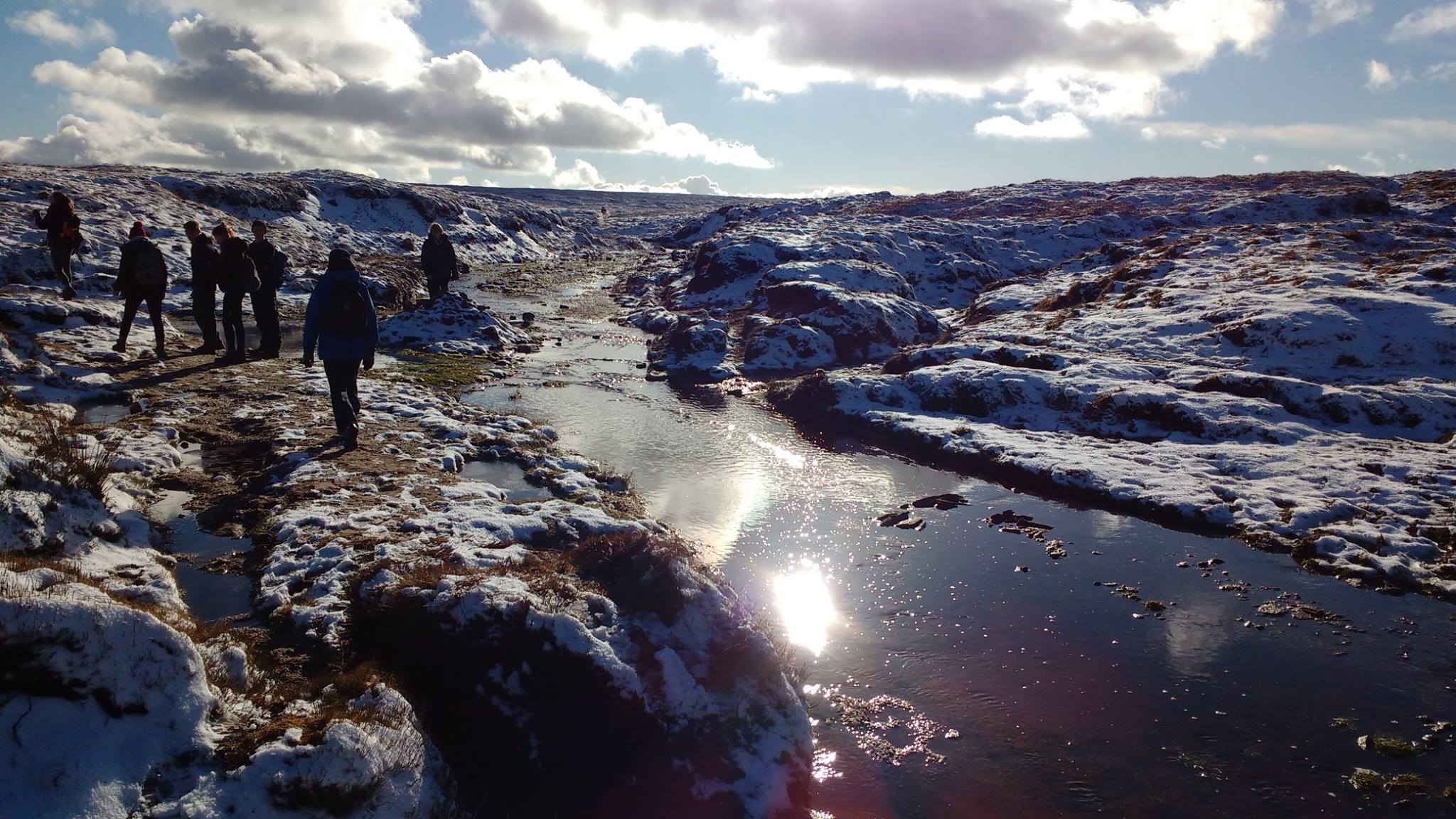 socials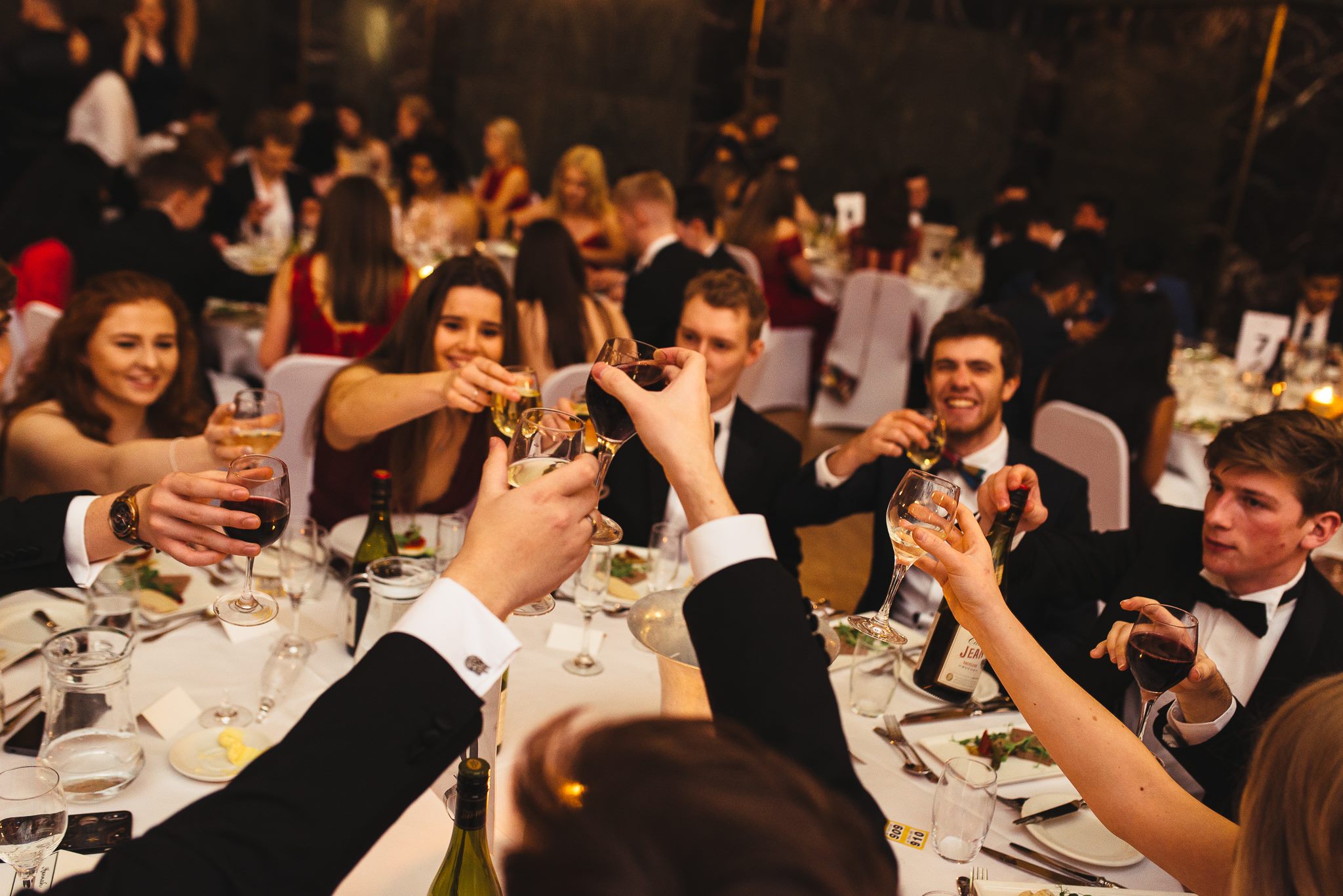 Welfare

Gallery: Annual Ball '20
The latest posts from our student bloggers
Sheffield MedSoc represents over 2000 medical students on campus.
We support, help, and encourage Sheffield medical students to achieve their full potential as doctors of the future. We run various events throughout the academic year including academic and social events.
MedSoc is proudly sponsored by the MDU and Wesleyan.
Scroll down for the link to become an official member of MedSoc!
For this current COVID-19 crisis MedSoc has pioneered a volunteering network in support of NHS staff and services.
Get your Official Lifetime MedSoc Membership, the largest SU society!!!
Benefits of membership include…
Discounted tickets to socials and balls run by the society
Free entry to academic events and talks
Access to exclusive discounts across bars, restaurants and shops in Sheffield
Along with a membership purchase, you have the option to buy a MedSoc Fresher 2020-2021 t-shirt or fleece at a discounted price!!
All-inclusive, one-time membership
See our full catalogue of socials and sub-society events on our Google Calendar!
Subscribe using your Uni of Sheffield gmail account <~@sheffield.ac.uk> to access our calendar.
(best viewed on a desktop Chrome browser)
July

2022

Mon
Tue
Wed
Thu
Fri
Sat
Sun
Wide variety of medical and sporting societies catering to diverse interests.
Find student-produced educational resources, produced in collaboration with the Peer Teaching Society.
Medicine's difficult enough as it is.
Get help when the going gets tough.