Exclusive packages and prices for MedSoc members
MedSoc partners with local Sheffield establishments to provide great offers for all members . Redeem your offers when you present your MedSoc member card!
All deals are correct as at Jan 2020.
Bars, Pubs and Restaurants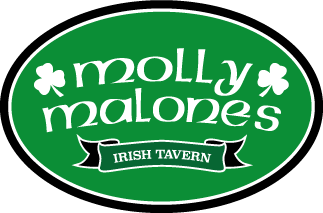 140-144 West St, Sheffield S1 4ES Deals: Sun-Thurs: selected pints and doubles 2.50 Fri-Sat: selected pints and doubles 3.50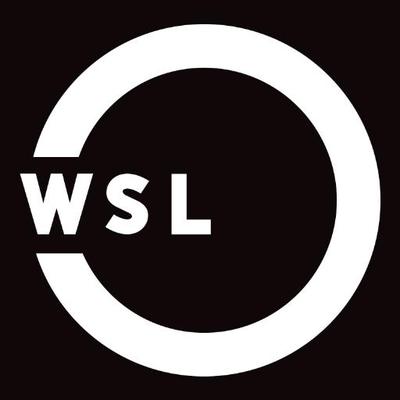 128 West St, Sheffield, S1 4ES
£5 round with Medsoc Cards, consisting:
1x mini beer shot (liquor 43 and baileys),
1x super schit bomb,
1x WKD/VK/Beer/double vodka energy

Vittles Café
501A Glossop Rd, Sheffield, S10 2QE
10% off

Smorgas
401 Glossop Rd, Sheffield, S10 2PR
Spend £5, get £1 off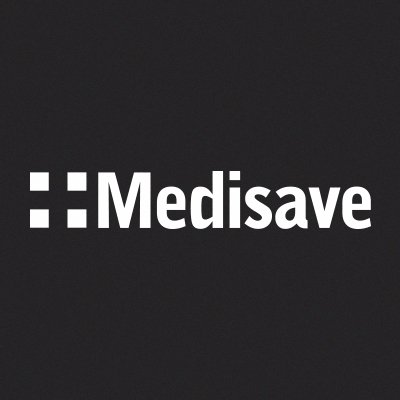 Online retailer of medical supplies, including stethoscopes
Discount code "USMS5OFF" for 5% off your orders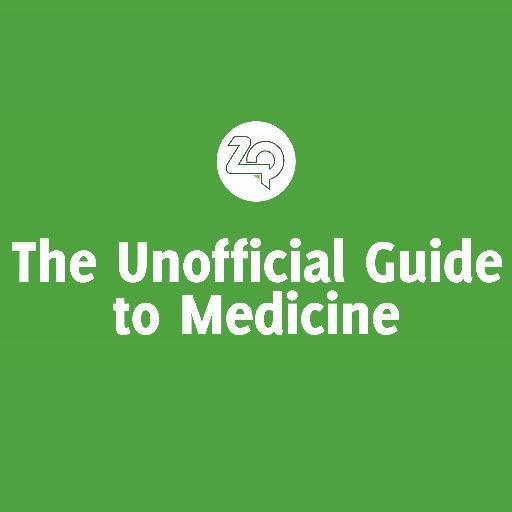 20% off for 2 books,
25% off for 3 books,
30% off for 4 books,
40% off for 5 or more books!

Party Town
10% off costumes
15% off accessories
20% selected items during special events/functions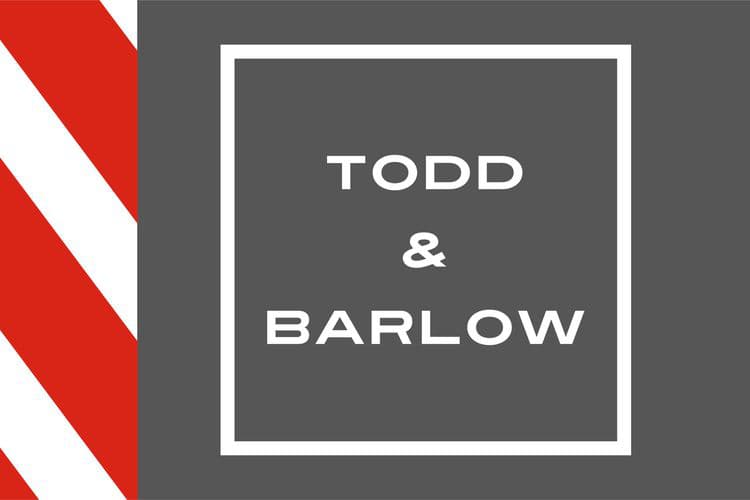 Todd & Barlow
325 Glossop Rd, Sheffield S10 2HP
£2 off a full price cut